Let's start with one of the worst profile pictures I've ever seen on Facebook. 
Sad truth is: I see photos like this EVERY DAY!
It hurts every time.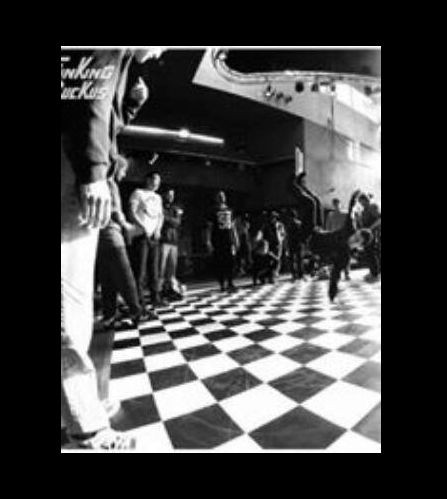 Let's have a look on the fails:
- The resolution is 321x406 px (my original upload is 3030x2030 px on Facebook)
- The white frame is cut on the left and right side.
- The Funking Ruckus logo is cut (who can read this if they don't know the event??)
- My logo is not even on the photo.
- Wrong composition: the dancer is too much on the right side.
- The photo is blurry. What's actually going on in the scenery?! 
- Furthermore: I was not even mentioned in the photo description.
I hope you are aware of the difference to my original shot: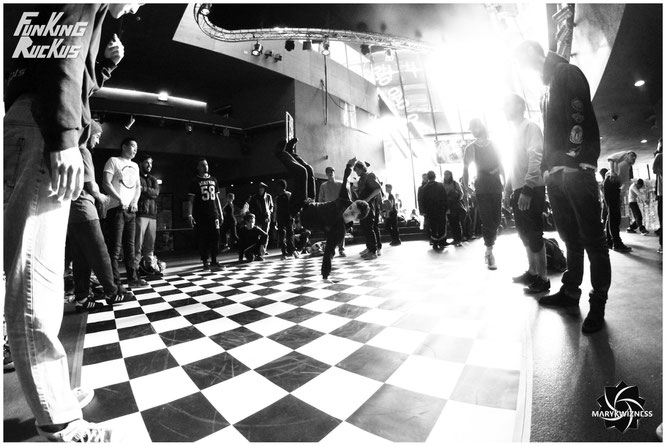 I once found a good summary on the DP Photography & Design facebook page:
"How to respect your photographer
(who may also be your friend):
- DO NOT EVER CROP OUT A WATERMARK!
Cropping the photo in any way destroys the composition that the photographer chose carefully and with purpose. Photographers are artists. Their photographs are their art.
- DO NOT EDIT THE PICTURES YOU RECEIVE
By applying some filter, you have destroyed the artist's finished piece. If anyone else sees that filtered picture, they aren't seeing work that represents the artist's vision. 
If you don't like the style they use to edit pictures, find a different photographer. It is insulting to change an artist's work.
- GIVE THEM PROPER CREDIT ON SOCIAL MEDIA
You didn't take the photo yourself. Tag the person that did. It's really that simple. Professional photographers have pages, and it only takes a second to tag them. Word of mouth is a photographer's livelihood."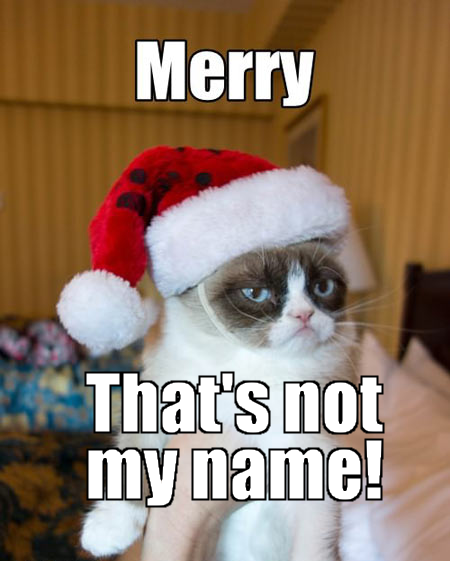 Another thing I often see is that people don't know how to give proper credit. A lot of times I've read "Mary" or "Mary Kwiz Lien Huong". What is this?! That's not my name. 
The facebook page where you got your pictures from is called "Mary Kwizness Photography".
If you want to tag the page in your photo description, just put an "@" in front of it and you can create a link to my page. It's just as easy as that.
The right tags on Instagram are @marykwizness or #marykwizness
Feel free to contact me if you need help!