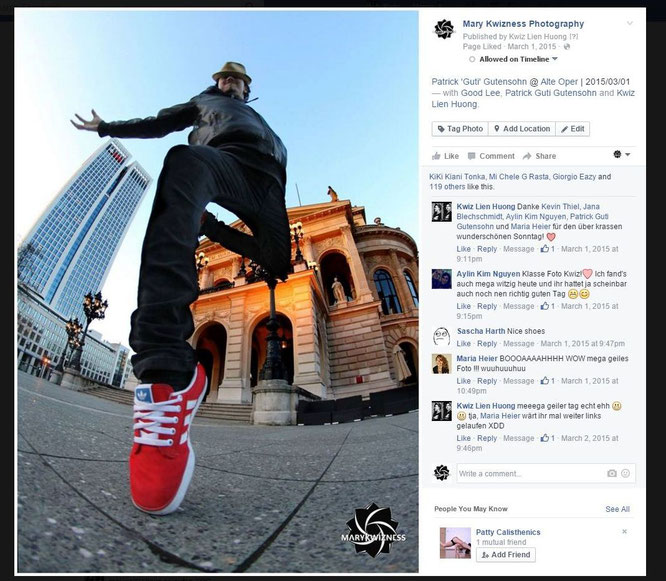 2.) Go to the upper right corner of the photo and click the arrows to enter fullscreen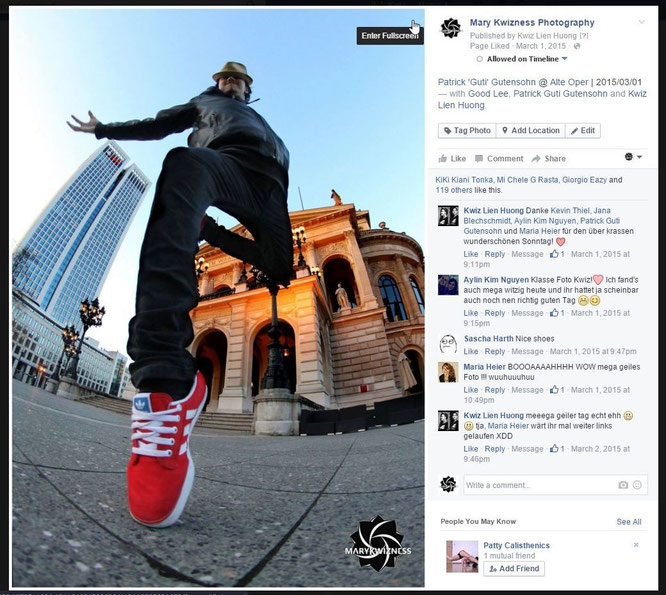 3.) When in fullscreen mode, click on the photo with right click to open it in a new tab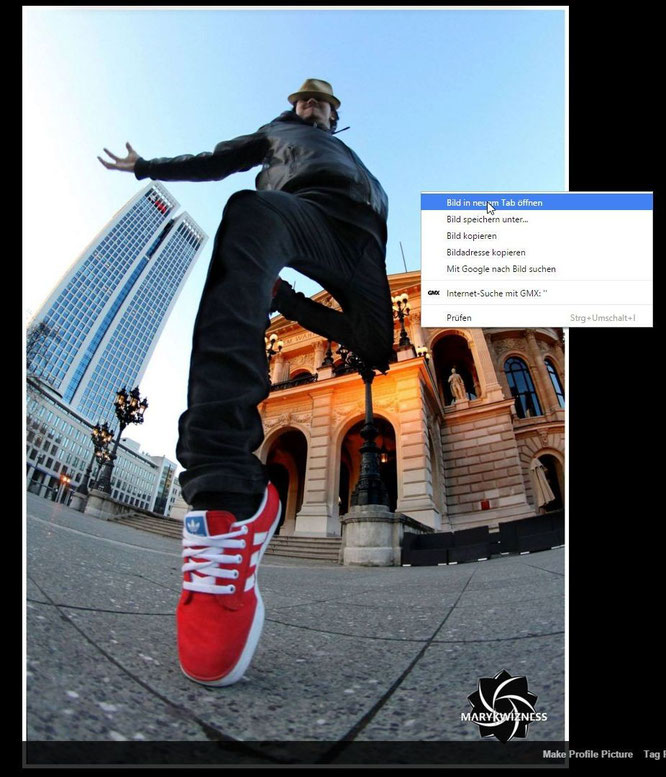 4.) Now the curser will turn into a magnifying glass.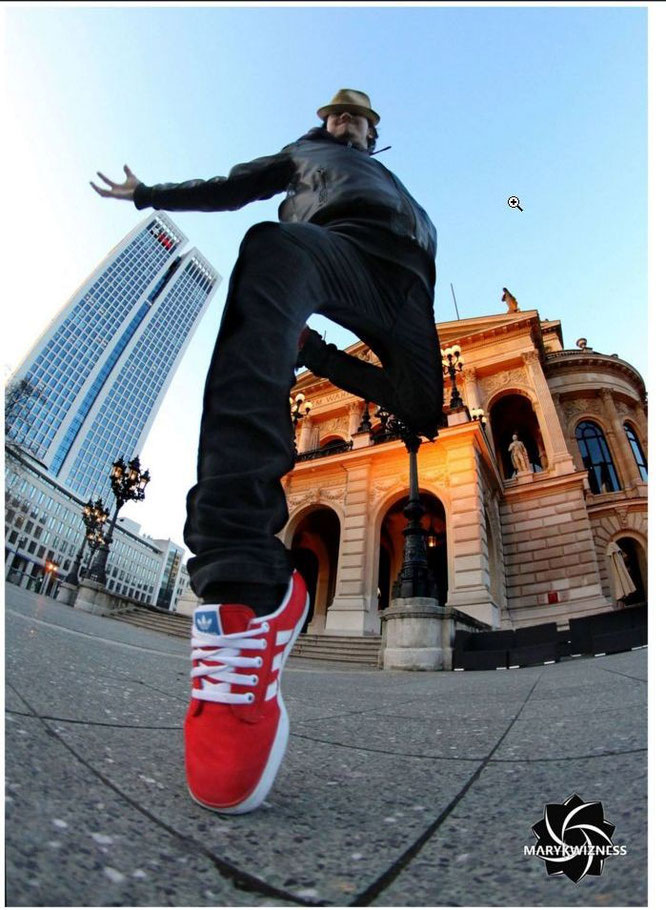 5.) Click on the magnifier to get the full resolution of the photo.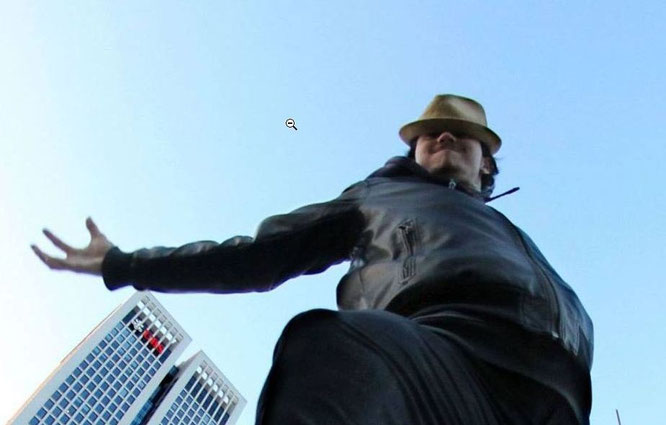 6.) Now you can download the original photo in original size to your computer.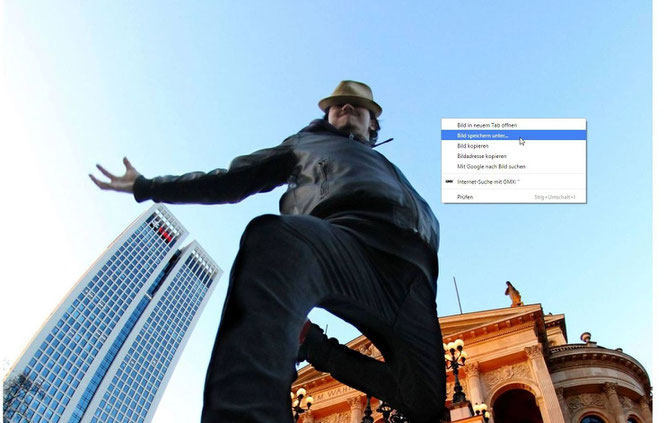 Please don't screenshot the photo and please don't download the thumbnail.
The photo will be too small and the quality too bad.
If this is too complicated for you, please mind that in future it will be "too complicated" for us photographers to take or upload any more photos of you. Thanks for your understanding.