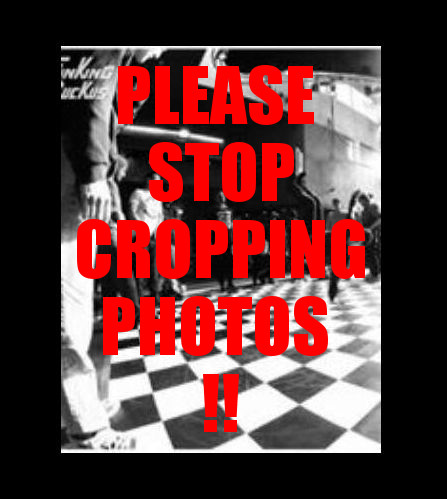 1.) Go to your own facebook profile -> "Update Profile Picture"
---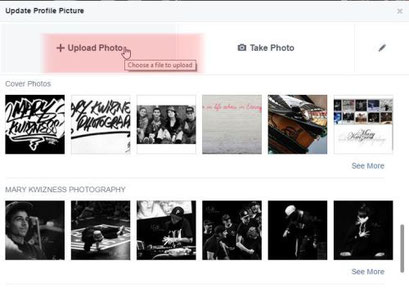 ---
3.) DON'T CROP THE PHOTO!!! The red part of the photo will be missing and you will make any photographer hate you! Go directly to 4.) "Skip Cropping"!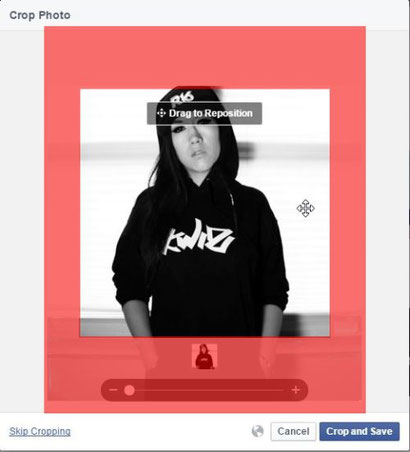 ---
4.) "Skip Cropping" ("Save the entire photo as your profile picture")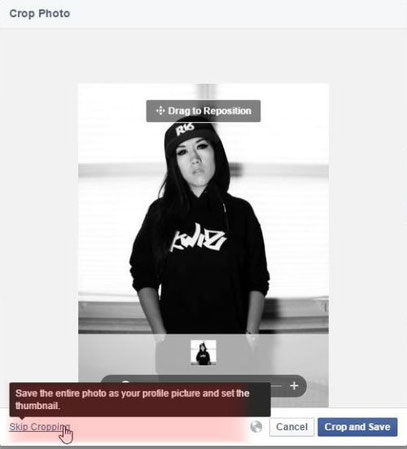 ---
5.) After you have saved the entire photo, you can now edit the thumbnail, which is the small preview of your actual profile pic. You can change the look of your thumbnail as much as you like without pissing anyone off.
If you don't like to show your legs, only the upper body or only the face, you can change the size of your thumbnail and also the position.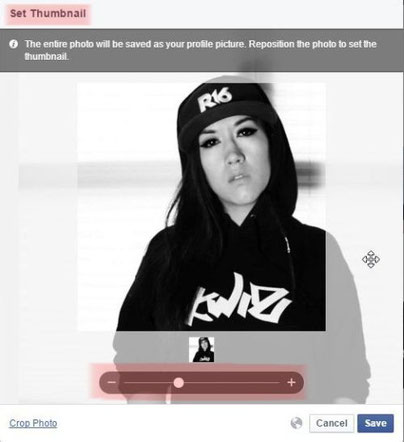 ---
The thumbnail will always appear square.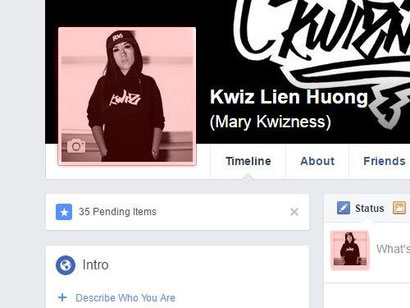 ---
When you click on the thumbnail to see the actual uploaded photo, it will have the original format.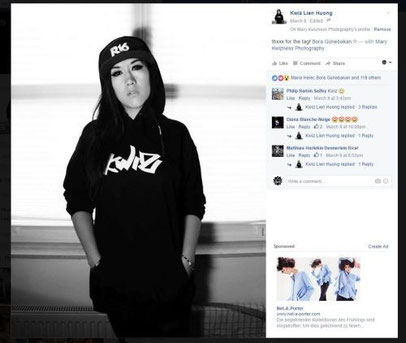 ---
6.) If you like to change your thumbnail later, go to "Update Profile Picture" -> "Edit Thumbnail"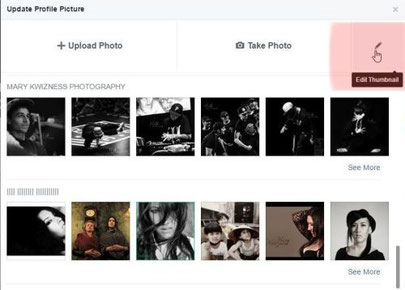 ---
I've been told that on some mobile phones it is not possible to upload the profile picture properly. If you are too impatient to wait for the next laptop or computer access, please note you are never allowed to crop a photo you didn't take yourself.
Thanks for your understanding.
Feel free to contact me if you need help.